Multilingual CMMS | cmms برنامج

Programa de software de CMMS español

中国CMMS软件

Software CMMS Português

Logiciel CMMS français

Российское программное обеспечение CMMS

Deutsch Gerätewartung Software

Any Language!

Translated CMMS software contains ten (10) languages in the trial version (listed below) with more being added all the time. We'll provide a translation into any language free with purchase. In addition, you may customize the translation to fit your specific need and to provide better translation accuracy. MaintSmart is successfully in use in 41 countries.
The trial version currently has these languages available:
Chinese
Arabic
Spanish
German
Malay
Japanese
French
Russian
Vietnamese
Portuguese
Contact us if you need a different translation than those listed above. Additionally we have Arabic CMMS support support available.
CMMS Download
Full MaintSmart 5.0 CMMS Software for 30 Day Trial.
Watch Installation Video
Installation video describes the simple installation of the software.
Watch the Login Video
Learn how to login to the new installation using the  sample databases.
MaintSmart is the only multilingual completely translatable CMMS. Best of all it is translatable into ANY LANGUAGE. Furthermore you may have multiple languages running in the same database.
Language options are:
User select language.
Language set by location.
Language set by user.
Languages are further separated by the culture. The culture tell the CMMS how to format dates, currency symbols and decimal separators. By doing so you may obtain the exact language and formatting specific to your culture and language. No other CMMS does this!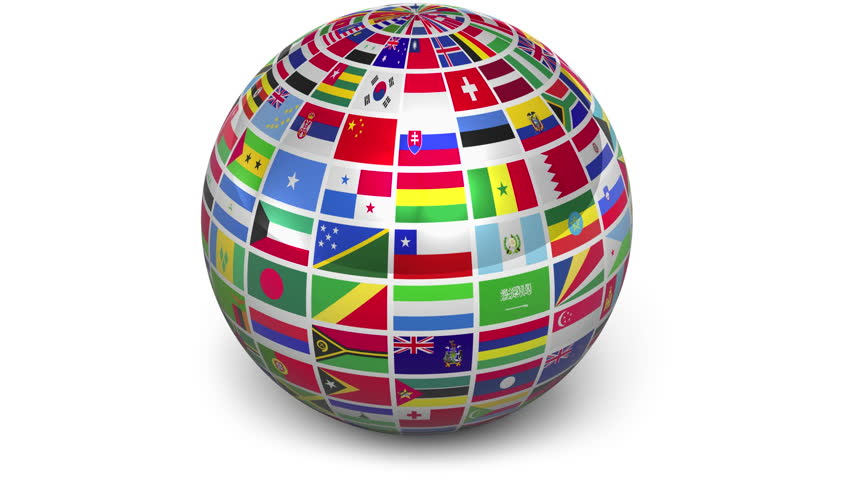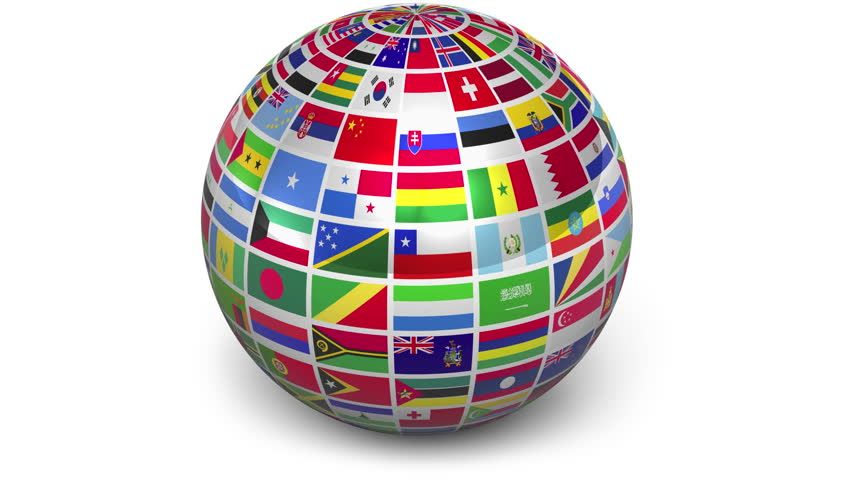 CMMS Software for the World.
The MaintSmart CMMS Translator screen provides a way to create new translations and customize existing translations. Since the translations provided are machine-generated it is likely that the translation needs some adjustment for accuracy.
To further support our international users we have MaintSmart resellers located around the globe.