CMMS Testimonials | CMMS Reviews

Customer CMMS testimonials below provide a true impression of the value of MaintSmart. We never use "paid for ratings" from CMMS ratings services like most of our competitors. Here is a rating from a internationally recognized ratings company.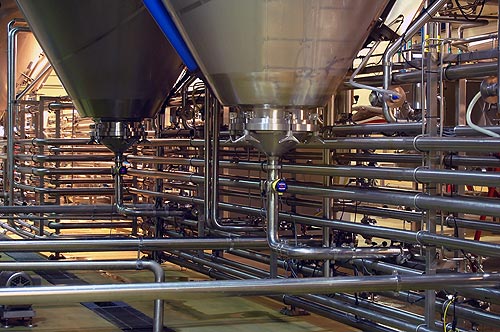 Food Processing CMMS Application
Hello! We had started using the Maintsmart maintenance management software in our system. Everybody in the engineering was happy of the usefulness of this enterprise CMMS software. They can now monitor the downtime, spare part usage and cost. This is a good tool for the department. de United Food International Ltd. (Nigeria)
Commercial Baking Operation
Thanks for everything. I believe that you have expedited most of our concerns and issues. I will indeed recommend this software to other companies within Jamaica and in other Caribbean islands.I appreciate your time and efforts, and want to reassure you that every help render from your company meant something to us. Let's work together to let this relationship be a long and lasting one. Thanks again. Mother's Enterprises (Jamaica, 17 restaurants)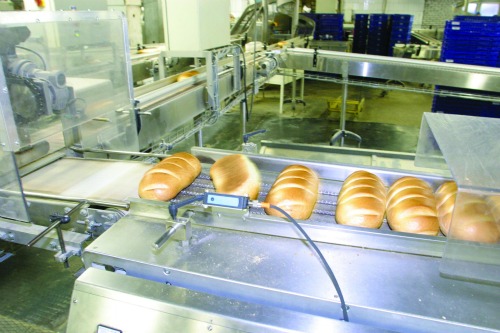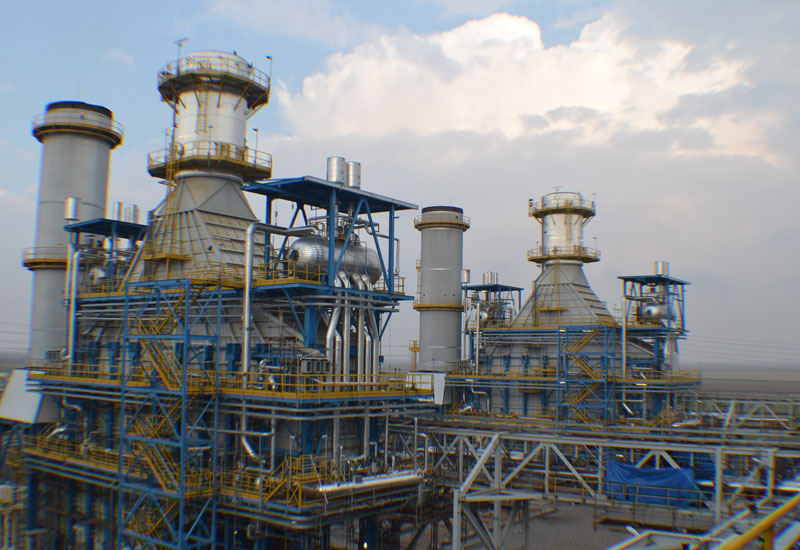 Energy – 40 Gas-Powered Electrical Turbine Stations
Recently the Department of State and the Department of Energy undertook an effort to provide an electrical training program to Iraqi students aimed at assiting the government of Iraq to improve its reliability, survivability and resiliency of Iraq's electrical sector…. without your efforts DOE would not have been able to provide such a successful training session [on MaintSmart CMMS] Department of State, United States of America

Electrical Component Manufacturing
I think your CMMS program has very useful features at a very good price. General Electric (Mexico)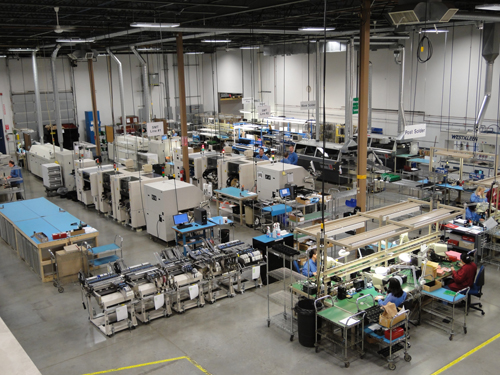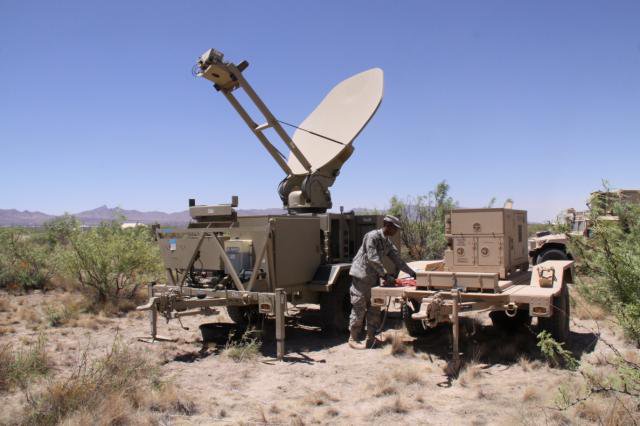 Military CMMS Application
Thank you again for being so prompt, yes, the presentations did show what Maintsmart can do. I think this will solve all problems of tracking and record keeping of maintenance on my our equipment. It has just what I need and then some. West Point Military Academy

Building Maintenance
Hello! We had started using the Maintsmart preventative maintenance management software in our system. Everybody in the engineering was happy of the usefulness of this CMMS software. They can now monitor the downtime, spare part usage and cost. This is a good tool for the department. The Boulevard Inn

I looked at a lot of CMMS packages and yours was the best!
Soujourner Center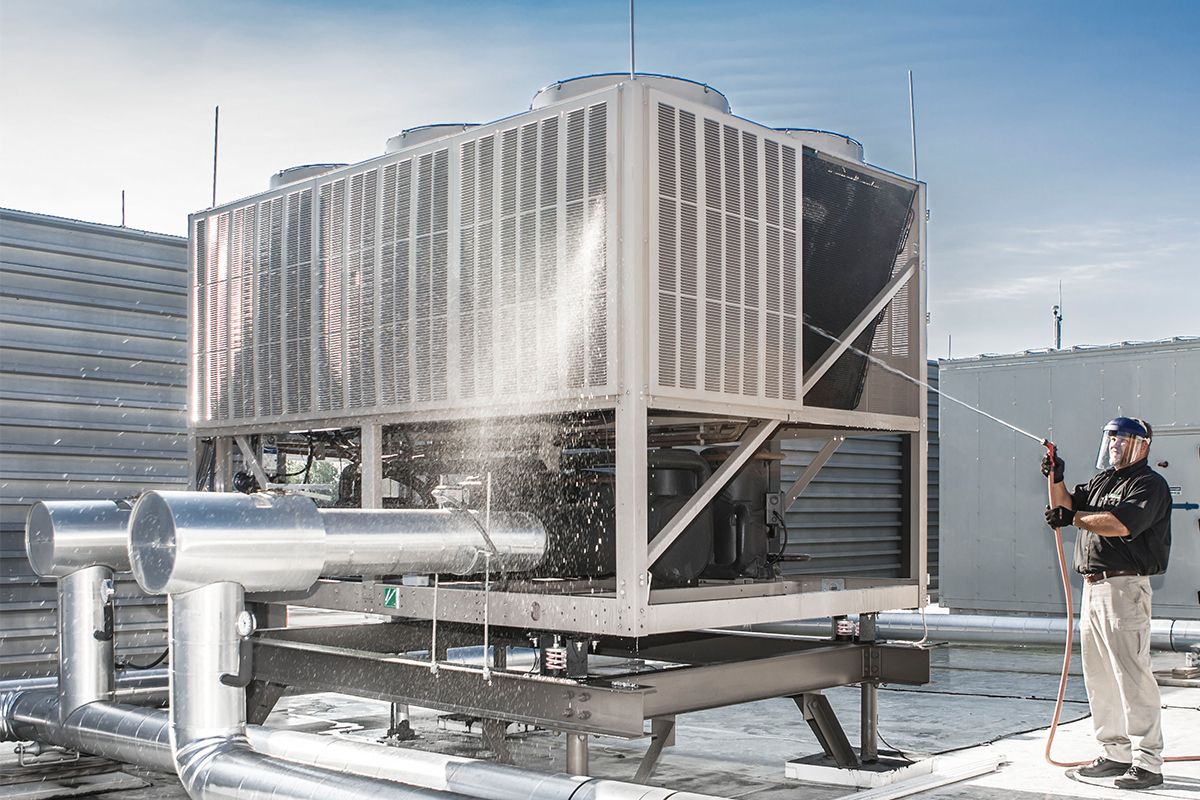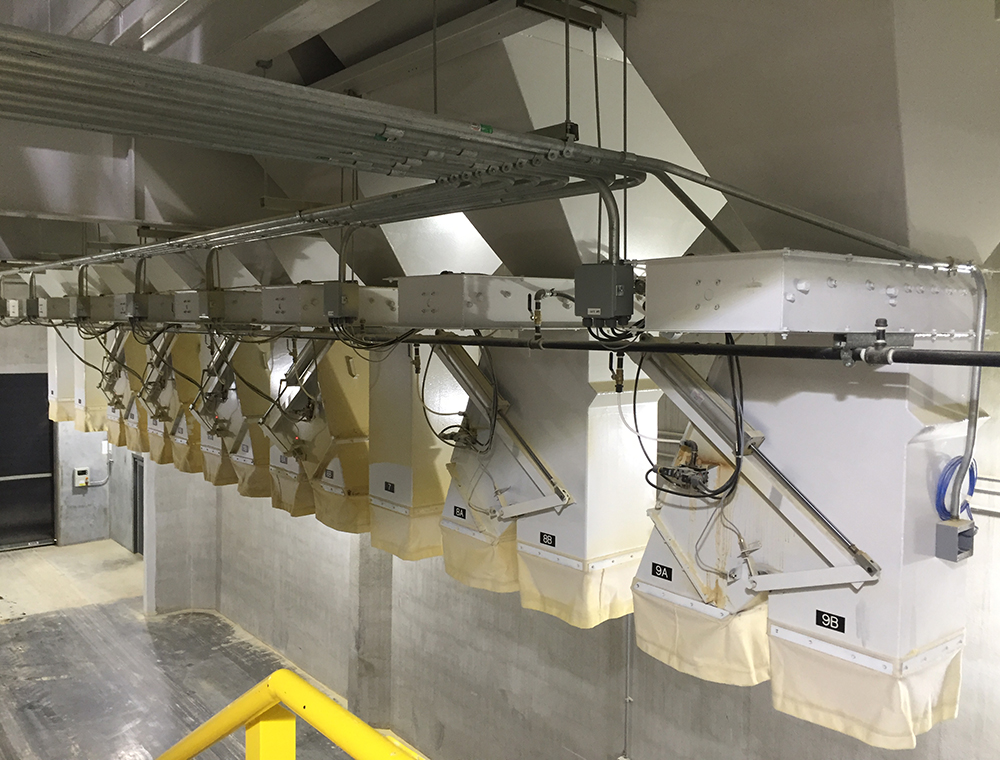 Livestock Feed Manufacturing
Thank you for helping us in our selection process for a CMMS solution. Your product has a lot to offer, likely more than we will ever need. When compared to the other products we looked at, MaintSmart, is competitively priced, well designed, and delivers quality information. We have selected MaintSmart as our CMMS. EPL Feed, LLC 
Commercial Baking Operation
I'd recommend MaintSmart for any company where maintenance software costs need to be controlled through improved equipment reliability and inventory control. MaintSmart is simple to use. Sara Lee, Lem Philips, Engineering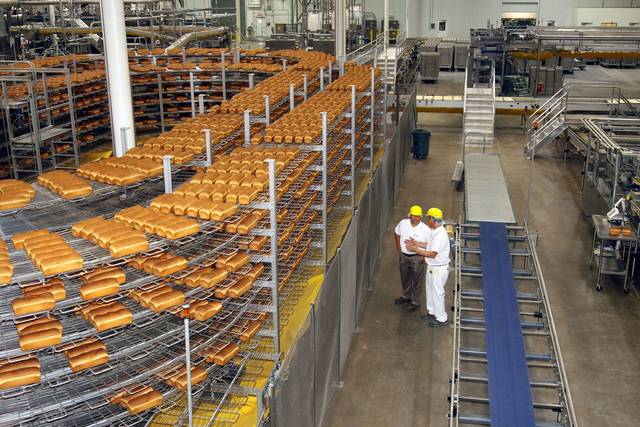 Need more CMMS testimonials? Contact us for a full listing of CMMS testimonials from user in virtually every imaginable equipment maintenance venue.
Why So Many Positive CMMS Testimonials?
Here is why MaintSmart (used in 41 countries)  is so popular with maintenance managers over the past 21 years:
Full CMMS software system with all modules included.
No subscriptions fees of required support costs – ever!
Flexible and intuitive.
Responsive support team.
Complete system with all the components needed to be successful:
Interactive dashboard.
Work orders (automatic or manual).
Preventative maintenance.
Downtime and failure analysis.
Complete inventory management system.
Query-builder component.
Chart any data in seconds by drag and drop.
Preventative maintenance scheduler.
Overall equipment effectiveness (OEE).
Reliability analysis.
Event notification.
Over a dozen export formats.
Convert all data to Excel in seconds.
Available in enterprise, cloud and web.
CMMS Cloud Benefits
CMMS Cloud benefits document.
CMMS Role-Based Security
Role-based security enables all personnel at a facility to use the CMMS at some level. Roles could include simply adding a repair ticket to approving large purchases (and everything in between). A great source of our CMMS testimonials is the ability to make the system available to a broad variety of users. Non-maintenance personnel find it very simple to use for submitting repair tickets and tracking their progress through the work order cycle.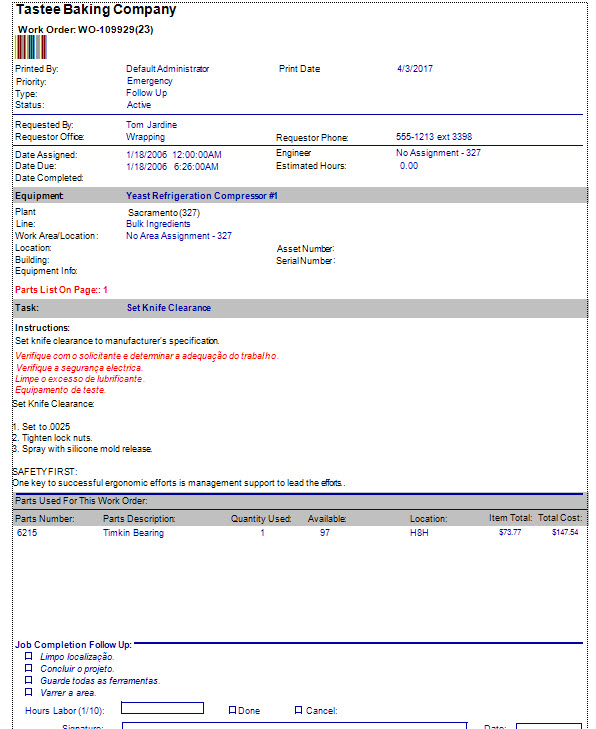 Work Order Software Print Preview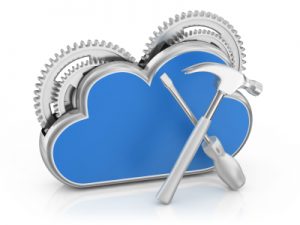 Multiple Ways to Access Your CMMS

The enterprise software system runs on any reasonably modern Windows operating system with minimal hardware requirements. The Cloud version adapts to virtually any device. With the web-based work request module submitting repair tickets, work orders, downtime and more is simple and fast.