CMMS Help and Choosing the Best CMMS Software



CMMS help for trial users is offered in several formats. This includes: documents, CMMS videos, personal online demonstrations, phone support and email support. Furthermore help is available for download, installation, configuration, data entry, CMMS analysis and reporting. Our mission is to make certain you fully understand the power and flexibility of MaintSmart so that you may realize the full potential of this software. Be sure to visit the free CMMS software trial link for more helpful documents and links.
Help topics for CMMS help are listed below.
CMMS Quick Start Tour
Quick Start for Demo Users.

Print/Email Scheduler
Print and email scheduler manual.

Inventory and Purchasing
Inventory and purchasing manual.

Learning the System
MaintSmart's screens are consistent throughout. Furthermore the software uses Windows screen layout standards so that anyone that has ever used a Windows program knows how to navigate the system. Drag and drop is used throughout the CMMS making the custom report creation very simply and intuitive.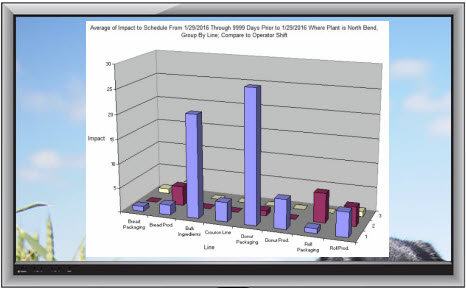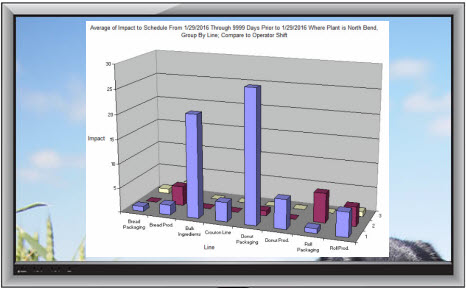 Try Out the Software with a Personalized Online Demo!

Request a free, no obligation demonstration of the full CMMS system. You do not even need to install the software. This personalized demonstration is an environment where you may ask any question and have the answer demonstrated immediately. Furthermore we can even use your data, or if you do not have any CMMS data we'll begin by building your maintenance system for you. Once the database has been built with some of your data we give the database to you so you can continue with the system as needed by your maintenance operation.