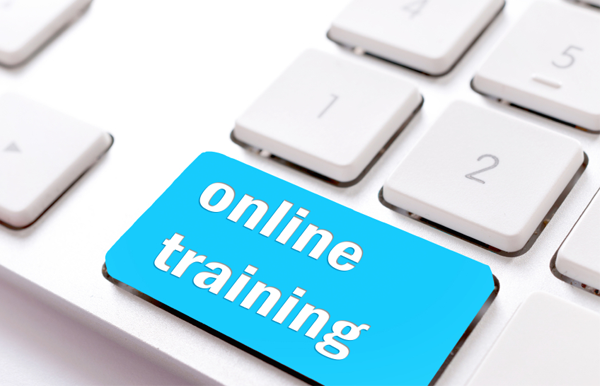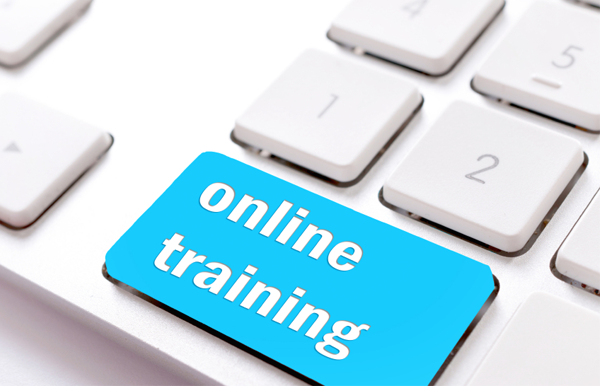 Demo Users Train for Free!
Remember demo users (trial version) train for free. Learn what you need to immediately become very successful with MaintSmart before you purchase the system. We'll even use your organization's data to populate your own personalized CMMS database. License the demo verison and it converts to the full licensed version with your data already configured and ready to go. There is absolutely no obligation.
This is a limited time offer. Can you afford to miss this opportunity?